About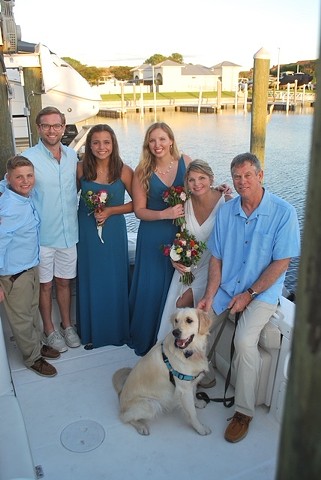 Kris (Neufarth) Cheney
Color and Drawing have always been my passion. My love for line and movement led me to figure drawing, but above all, I love to experiment with color and more recently, texture. I embrace rule-breaking and the use of non-traditional methods to utilize medium for unique purposes. My optimistic demeanor, as both an artist and a person, directs my application of people and experiences to the development of my artwork. As life experiences accumulate, they further determine my definition of joy and contentment which is found in God. My artwork is forever evolving, but the constant undertone dwells in how the blending of exaggerated colors and textures can redeem the simplest, broken things and turn them into a beautiful creation, as God has done in my life.
My art is filled with spontaneous connections and experiences, and recording these moments of redemption on different surfaces, utilizing unique mediums, is an intentional interaction. These creations are my way of playing and doing what I love while also observing and documenting life. Each piece is saturated with deeper meaning and sweet reminders, such as the Blue Oysters which remind me to pause and enjoy the simple moments of everyday life.
I continue to explore these concepts with my husband, Captain Jim, in Safety Harbor, Florida. Our three children and quirky golden retriever, Beau, provide plenty of inspiration as I embrace the opportunity to create art for Boothbay, Maine and Pine Island, Florida. In addition to painting, I enjoy teaching high school art to help cultivate each student's own artistic voice.